Get a custom website tailored to suit you perfectly.
Count on our 20+ years of experience to build a site that gets found on Google and ticks every box on your wishlist.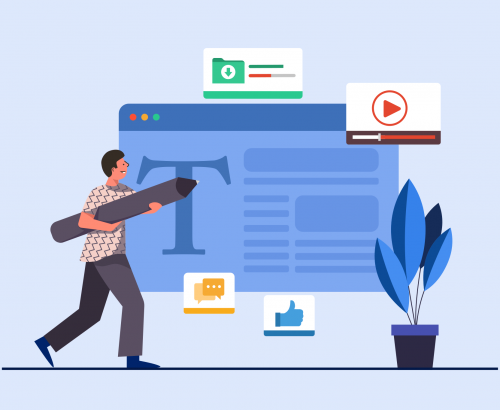 Responsive Web Design
Your business never looked so good.
We transform our customers' brilliant ideas into gorgeous sites that visitors can't help but love.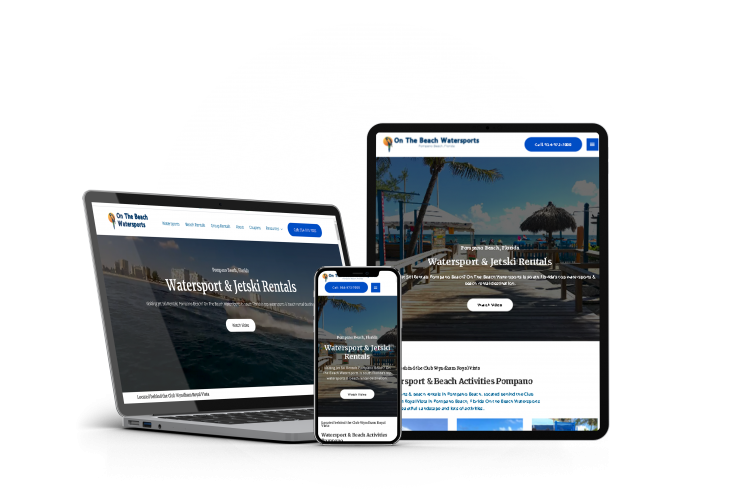 Web Design That Empowers
It's like having your own creative agency.
Rely on a group of talented folks to build you a site that boosts business, looks fantastic and gets found on Google.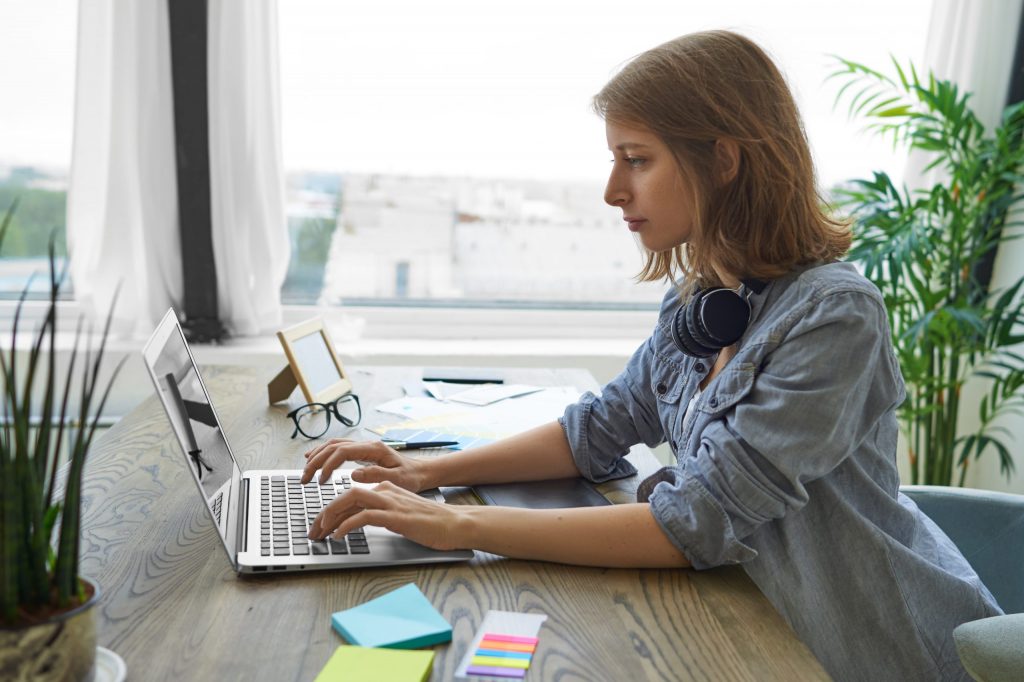 A dedicated account manager  
An entire team works on your site — designers, writers, developers — but you only have to chat with 1 person who'll answer all your questions.
A site crafted by designers
We don't just make your site look pretty, we also adhere to user experience principles so your site is as easy to use as it is beautiful.
Google's stamp of approval
We create websites with Google's best practices in mind and validate using their site quality tool to ensure your site gets the traffic it deserves.
Room to change and grow
Changes are inevitable — that's why we include unlimited updates in most of our plans.
Why should I choose Web D Media Website Design?
Website creation from Web D Media Professional Web Services team lets you rest easy knowing a modern, professionally designed website is just around the corner. We average around 4-6 weeks to complete a website, but we'll work with you to understand your schedule and needs.And don't forget about our 24/7/365 support. Our website design services, like every Web D Media product, are backed by our world-class customer service.
What about updating my website?
Once your site is published, we make it easy to keep it updated. You can either log in to your account and make edits on your own or give us a call and we'll do it for you. Most plans include on-demand updates and we're happy to make changes for you whenever inspiration strikes.
How do I get started after I purchase a Web Design Services?
Simply give us a call or we'll call you the next business day, to discuss the details we need to get started on your site. Our streamlined process makes it easy.
How do i access my cpanel?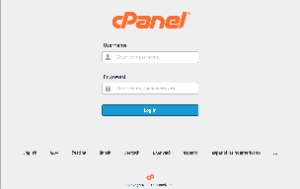 To log in to the cPanel interface, perform the following steps:
Enter the web address: https://webdmedia.com:2083/
Enter your cPanel username in the Username text box.
Enter your password in the Password text box.
Click Log in.
For assistance, please contact support
How to Login to WordPress Dashboard?
Steps to login to WordPress
To access the WordPress dashboard you simply need to add /wp-admin to the end of the URL where you installed WordPress. For example:
example.com/wp-admin
Note! If you installed WordPress to the document root of the url it would be example.com/wp-admin. If you installed WordPress on a folder called "blog" on your domain you would go to example.com/blog/wp-admin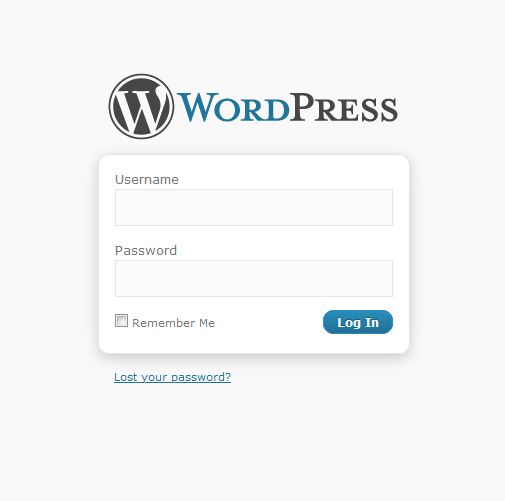 Type the username and password you used when you installed your WordPress.

Note!

Your WordPress login is a different login than your cPanel and your AMP. If you cannot remember your Username or Password,

For assistance, please contact support
How much does a new website cost?
There's not one single answer to this question. A website design is quoted based on the needs of each individual project. Every website is unique and requires different components; we design and develop custom websites specifically for your small business. We'll ask a lot of questions, assess your needs, and give you a quote based on that assessment. Most of our sites run in the $3,000 – $5,000 range, but can be more or less depending on needs.
Have questions about getting started?