Web Design | Search Engine Optimization SEO | Web hosting | Mobile Ready Design
We offer everything needed to launch, maintain and regularly improve your Custom Website Design.
Since 2009, our team has created hundreds of custom websites for small to large businesses across the world. As a team Web D Media strives to create work that adds value to businesses and the customers they serve, not just noise. We believe our industry needs to be transformed to create things people actually want and welcome.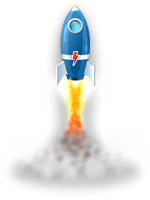 Launching Websites & Counting